'Net Classes: Featured Sessions of the Month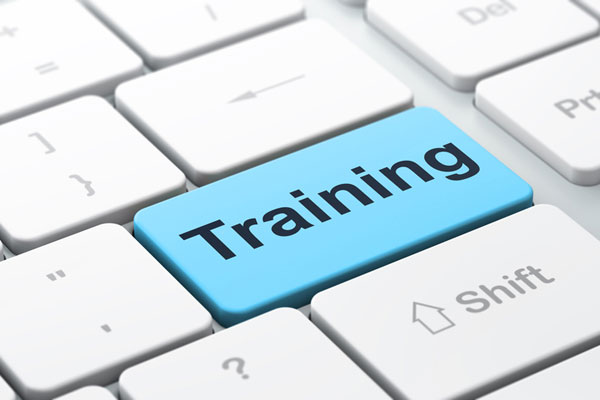 Article Highlights:
---
Featured 'Net Classes for ERA® and ERA-IGNITE in April.
Learn more about Dynamic Reporting.
Training can help bring new employees on board faster, and help long-serving employees find new ways to increase their productivity. Featured Sessions of the Month are hands-on, interactive live 'Net Classes with experienced instructors online to help employees become more familiar with their systems.
Building Custom Dynamic Reporting Reports
How often do you find yourself looking for information that isn't in your standard ERA® reports? How much time do you spend requesting the same custom reports over and over every day/week/month? Learn how to use ERA Dynamic Reporting to create and export customized reports that contain the data you need, even with data from multiple stores or branches on a single report.
This Featured Session can help you:
Search for existing Dynamic Reports.
Import Criteria and settings from an existing report.
Create a new Dynamic Report from scratch.
Define report criteria.
Define report output.
Cost: $120 for each PC logged into the session
When:
April 20, 2018 – 11:00 a.m. – 12:30 p.m. ET  Register
_______________________________________________________________________________________________
Advanced Dynamic Reporting Settings and Security
Discover how to build your own custom fields, how to grant secure access to your custom reports, and schedule reports to run using ERA® Dynamic Reporting.
This Featured Session can help you:
Create User Defined Fields (UDFs).
Display Multi-Valued fields on reports.
Schedule Dynamic Reports to process.
Grant access to a Dynamic Report.
Export a Dynamic Report.
Define Dynamic Reporting settings.
Cost: $120 for each PC logged into the session
When:
April 20, 2018 – 3:30 p.m. – 5:00 p.m. ET  Register
Related Articles: