'Net Classes: Featured Sessions of the Month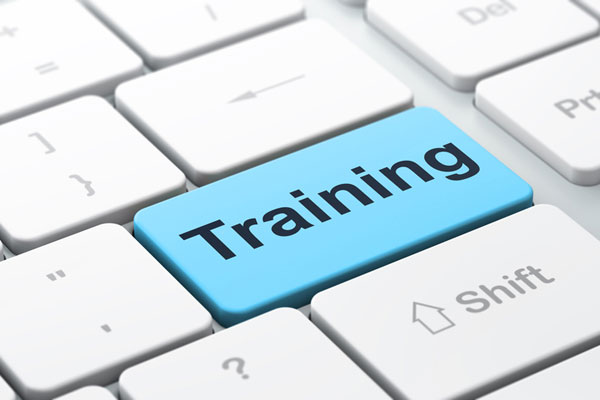 Article Highlights:
---
Three simple steps to reconciling your bank statement.
Post deals in accounting with fewer manual entries.
Training can help bring new employees on board faster, and help long-serving employees find new ways to increase their productivity. Featured Sessions of the Month are hands-on, interactive live 'Net Classes with experienced instructors online to help employees become more familiar with their systems.
ERA-IGNITE: Bank Reconciliation 
How much time do you spend verifying that your bank statement matches your general ledger? How much time would you save if you could automatically reconcile transactions from within your
ERA-IGNITE system? Discover how ERA-IGNITE Accounting tools can help you quickly and accurately reconcile your dealership's cash in bank account with your bank statements.
This Featured Session can help you:
Import Bank Administration Institute files to automate bank reconciliation.
Use cheque or deposit registers to keep an eye on outstanding transactions.
Verify outstanding cheques and reconcile cash-in-bank.
Cancel deposits or cheques individually or by a range of numbers.
Reset cancelled transactions.
Cost: $120 for each PC logged into the session
When:
May 21, 2018 – 3:30 p.m. – 5:00 p.m. ET   Register
_______________________________________________________________________________________________
ERA-IGNITE: Vehicle Sales Integration 
What prevents you from posting deals from ERA-IGNITE F&I immediately? What other amounts need to be manually posted? The ERA-IGNITE Enhanced Deal Posting process can help reduce manual entries and simplify the posting process. Join us and learn to use these tools.
This Featured Session can help you:
Review Vehicle Sales Setup.
Utilize Enhanced Accounting Integration to link additional details to deal posting records.
Apply Field Dependencies to require key information.
Modify deals after integrating into Accounting.
Cost: $120 for each PC logged into the session
When:
May 23, 2018 – 11:00 a.m. – 12:30 p.m. ET   Register
Related Articles: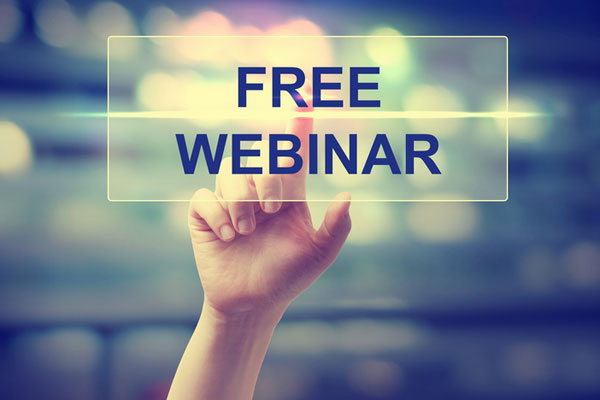 Do you want to learn how to use your system more efficiently? Join Reynolds and Reynolds for complimentary webinars to learn how you can be…