'Net Classes: Featured Sessions of the Month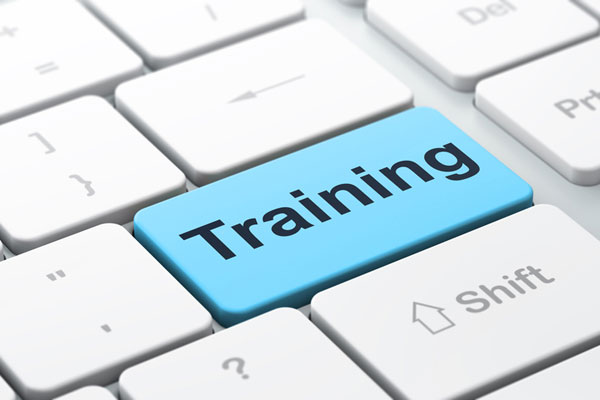 Article Highlights:
---
Learn how you can effectively manage your vehicle inventory.
Three simple steps to reconciling your bank statement.
Training can help bring new employees on board faster, and help long-serving employees find new ways to increase their productivity. Featured Sessions of the Month are hands-on, interactive live 'Net Classes with experienced instructors online to help employees become more familiar with their systems.
ERA-IGNITE Vehicle Management System 'Net Classes
This two-part 'Net Class discusses the tools and reports available to help maintain your vehicle inventory.
Session 1: IVMS101 – Vehicle Profit, Vehicle Inquiries, and Management Tools
Learn how to:
Make new and used vehicle records more accurate and effective.
Find vehicles quicker using Vehicle Inquiries.
Understand the integration between the Vehicle Management System and ERA-IGNITE F&I applications.
Utilize management tools to handle special vehicle circumstances.
When: June 8, 2018 – 11:00 a.m. – 12:30 p.m. ET     Register
Cost: $120 for each PC logged into the session
Session 2: IVMS102 – Vehicle Management System Reports
Learn how to:
Generate and analyze various Vehicle Management System reports such as the Accounting/Sales Cost Comparison and the Floorplan Analysis report.
Customize report results.
Set up Dashboard modules to review inventory status and determine if you are stocking the right vehicles.
When: June 8, 2018 – 3:30 p.m. – 5:00 p.m. ET    Register
Cost: $120 for each PC logged into the session
_______________________________________________________________________________________________
ERA-IGNITE: Bank Reconciliation 
How much time do you spend verifying that your bank statement matches your general ledger? How much time would you save if you could automatically reconcile transactions from within your
ERA-IGNITE system? Discover how ERA-IGNITE Accounting tools can help you quickly and accurately reconcile your dealership's cash in bank account with your bank statements.
This Featured Session can help you:
Import Bank Administration Institute files to automate bank reconciliation.
Use cheque or deposit registers to keep an eye on outstanding transactions.
Verify outstanding cheques and reconcile cash-in-bank.
Cancel deposits or cheques individually or by a range of numbers.
Reset cancelled transactions.
When: June 29, 2018 – 3:30 p.m. – 5:00 p.m. ET    Register
Cost: $120 for each PC logged into the session
Related Articles: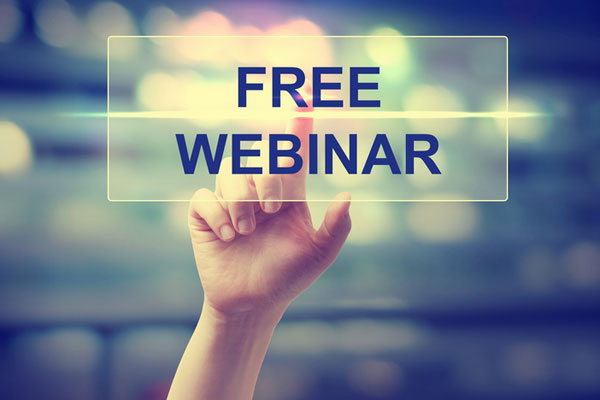 Do you want to learn how to use your system more efficiently? Join Reynolds and Reynolds for complimentary webinars to learn how you can be…