Ensure Your Tool Fits Your Strategy, Not the Other Way Around.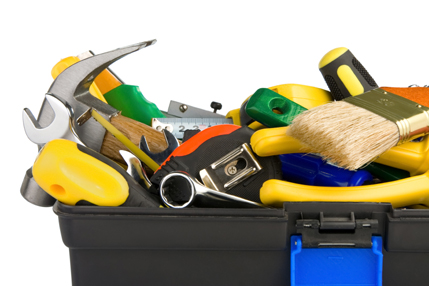 Article Highlights:
---
Build a strategy that's in line with your overall business goals.
Make sure everyone in your dealership is on board with your CRM process.
Businesses today are investing heavily in their customer relationship management (CRM) strategies and tools to help them reach, attract, and retain more customers. So, how can you be sure that your CRM efforts are delivering the best results for your dealership? Here are some best practices to follow no matter the sophistication level of your CRM strategies and tools:
Build a Strategy That Works for Your Dealership
For your dealership's CRM efforts to be successful, you need to build a strategy that is in line with your overall business goals. CRM is about more than just getting customer information and inputting it into a database. It's also about what you do with that information and how you interact with prospects and customers to build long-lasting relationships. If you don't have a CRM strategy or feel like yours needs updating, do some research, form a taskforce, and put it down on paper. The better outlined your strategy, the easier it is to relay to the rest of the team.
Find the Right Tool
The CRM tool you choose must fit with your strategy. When building your strategy, think of what you'll need the tool to do and look for one that fits your needs. The best CRM solutions should help you track leads, handle all customer follow-up with scheduled activities, and create focused marketing efforts, all within the solution. Reynolds' CRM solution, Contact Management, offers all of these features and more.
Provide Training
What good are a strategy and tool if people don't stick to your process? Get everyone on board with your CRM strategy and make sure they know how to use the tool. The more people following the strategy and knowing how the tool works, the better you can train newcomers and the better results you'll achieve overall.
Set Performance Standards
Also consider setting performance standards and rewarding those who reach them. Those standards could be getting email addresses and phone numbers for a certain percentage of prospects or completing follow-up activities before they are due.
Follow these CRM best practices to help you create the retail experience that helps create repeat buyers.
Related Articles: