'Net Classes: Featured Sessions of the Month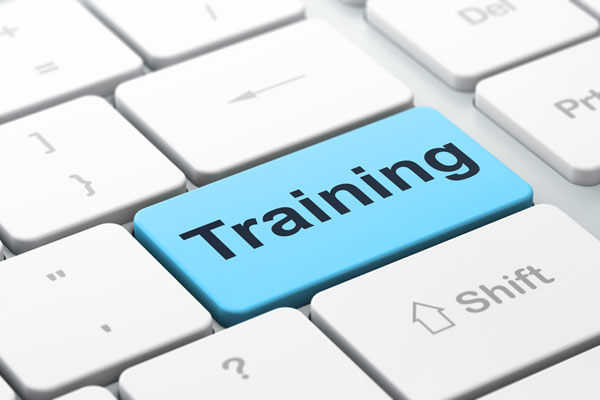 Article Highlights:
---
October Featured Session 'Net Classes for ERA® and ERA-IGNITE.
Topics covered include Retail Management Intelligence, DOC+, and CRM.
Training can help bring new employees on board faster, and help long-serving employees find new ways to increase their productivity. Featured Sessions of the Month are hands-on, interactive live 'Net Classes with experienced instructors online to help employees become more familiar with their systems. Register for the following 'Net Classes at www.reyrey.ca/training.

ERA-IGNITE Parts Physical Inventory 'Net Class
Parts Personnel
October 13, 3:30 PM ET
October 28, 3:30 PM ET
$135 per PC logged in
Learn how to:
Find which parts have no bins, negative on hands, or are unpriced.
Streamline the counting process.
Produce count sheets that match your bin location layout.
Open, record, and close the counts, as well as enter write-ins.
Track used core parts awaiting return for credit.
Take advantage of thorough reports to pinpoint discrepancies and aid in making corrections.
_______________________________________________________________
ERA-IGNITE DOC+ 'Net Class
Dealership Wide
October 15, 3:30 PM ET
$135 per PC logged in
Learn how to:
Set up DOC+ for first time use.
Use DOC+ to estimate month-end performance for individual departments or entire stores.
Use DOC+ to review performance for multiple stores on the same report.
Review needed security items for DOC+.
_______________________________________________________________
The docuPAD® System Essentials 'Net Class
Sales and F&I Department Personnel
October 19, 3:30 PM ET
$135 per PC logged in
Learn how to:
Create menu proposals in ERA-IGNITE and send them to the docuPAD workstation.
Present products and packages using the docuPAD system.
Maintain compliance using the docuPAD system tools.
Present and sign deal documents electronically.
Related Articles: