Quiz: How Well Do You Know Payment Processing?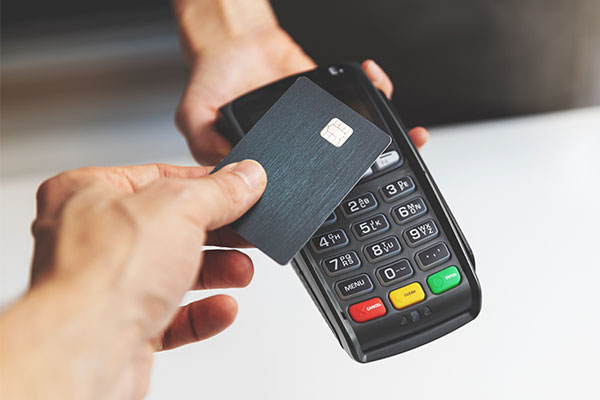 Article Highlights:
---
How well do you know the things you use every day?
Is your payment processor protecting you and your customers?
Almost everyone uses some form of payment card regularly. Click here to learn more about how the payment processor you choose can impact your business.
Related Articles: