Your Top 5 from 2022: The Best of Fuel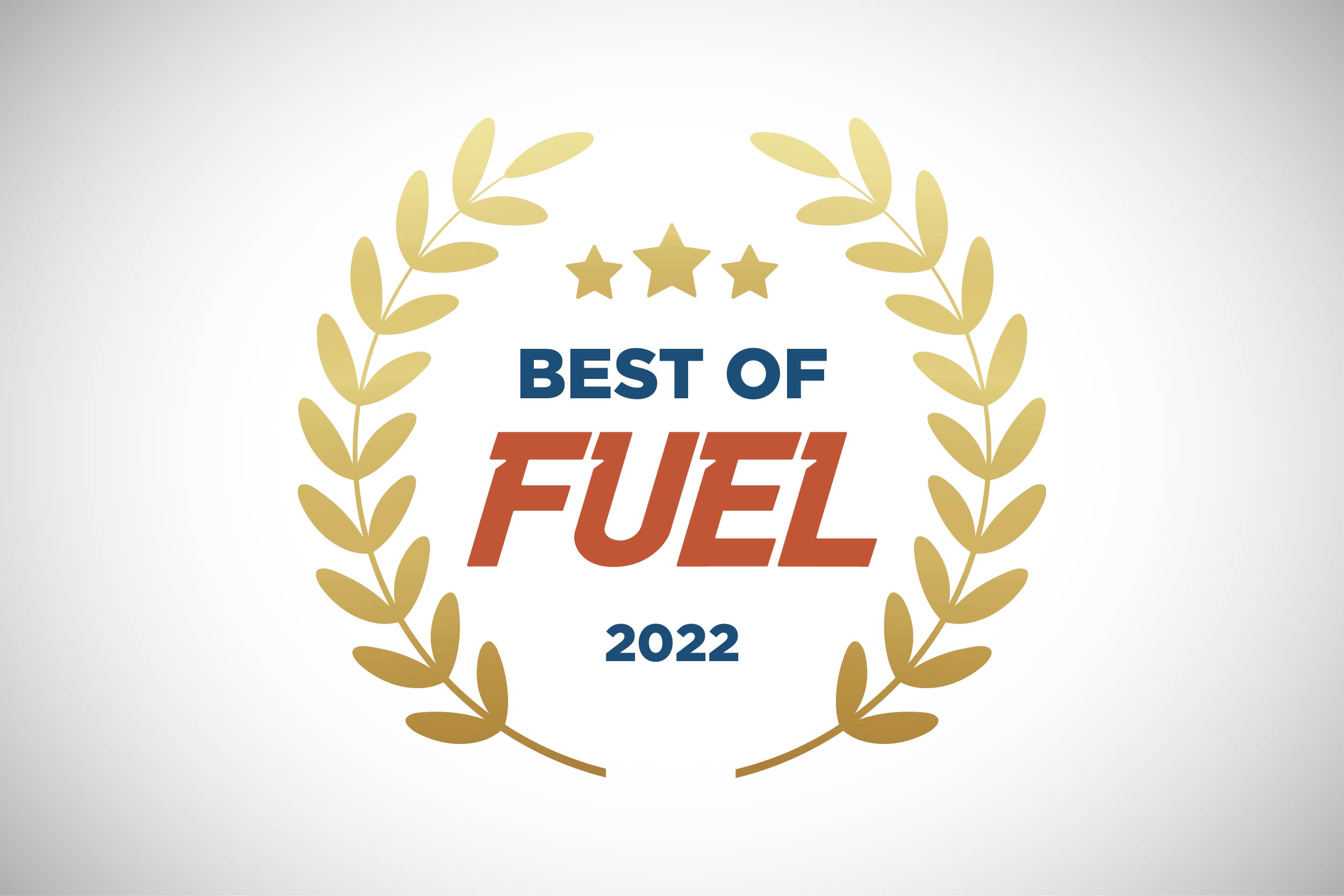 Article Highlights:
---
The most popular articles you may have missed this year.
Check out what others have found most insightful.
It's that time of the year again! Reynolds' Best of 2022 Fuel recap!
While 2022 may finally feel a bit more normal socially, the automotive industry knows normal is a thing of the past. 2022 showed us we all need to keep up with constant change and face challenges head-on. Let's unwrap this year's top articles and see what readers, like you, found most helpful.
Parts and Service
Technology Trends: Self-Service Kiosks
More and more retailers are using technology that allows customers to check in and out quickly, without the need to meet with someone face-to-face.
Sales and F&I
3 (+1) Car Buying Trends Setting the Pace
I wrote about upcoming car buying trends just shy of one year ago. Since then, those trends are still front and centre. In fact, new…
Business Office
How to Run a Heart Healthy Dealership
You might be able to think of a few ways to keep yourself heart-healthy, but what are you doing to keep the heart of your dealership from clogging up? The business office is that vital organ of every dealership, and if it gets clogged with junk food, like paper, it negatively impacts everyone.
Dealer to Dealer
Life on the Road: What I Learned My First (38th) Year
From being the new voice of the customer, to implementing changes with the executive teams, Dave Bates, Reynolds' Chief Customer Ambassador, took on his first (thirty-eighth) year with open ears and an excitement to learn — from you. He described his inaugural year as a rebirth for the company and said to expect even more in the future. Maybe there's even more to unveil at this year's NADA? You'll have to wait and see.
Dealership Wide
3 Big Trends to Keep Your Eye On
"Our world will not be the same in two years as it is today," Greg Uland, Vice President of Brand Marketing at Reynolds and Reynolds, told Cliff Banks, Founder of The Banks Report. Navigating changes like supply chain issues, the rise and hype of electric vehicles, and more companies taking a direct-to-consumer approach will definitely be challenges keeping dealerships on their toes.
Did these surprise you? Do you see an article you missed throughout the year, or know someone who could use a special gift? Use this link to subscribe, or send the link to someone who could benefit from receiving these insightful articles in their inbox monthly.
We thank you for being a valued member of our Fuel community, and we are so grateful for your continued support. Here's to 2023 and the tips, tricks, and best practices we'll Fuel along the way.
Related Articles: