End of Year. . .The most wonderful time of the year?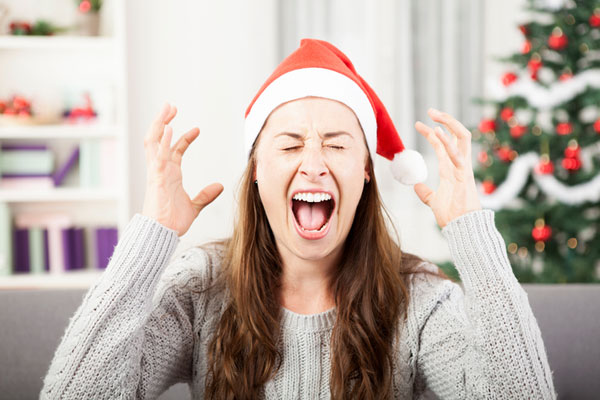 Article Highlights:
---
Wondering where to find your financial statement changes?
Learn how to make the end of year process easier.
The end of the year for most people involves spending time with family and gift-giving. But for those working in the office, it means something entirely different. Reconciling the end of year financial statements is a lot of work and I frequently get questions.
Where can I find financial statement changes from my manufacturer? Financial statement changes are frustrating, especially when you don't know what they are. Reynolds and Reynolds customers can ease the irritation by viewing financial statement changes on my.reyrey.com.
Once logged in, select End of Year from the Featured Topics section on the left-hand side.
Choose Canadian English customers to go to the ERA® End of Year screen. From there, select Manufacturer Changes in the Financial Statements section. Don't see your manufacturer? The Technical Assistance Centre is adding information as we receive it from OEMs.
In addition to financial statement information, my.reyrey.com also has end of year information for accounting and payroll on the ERA End of Year screen. Still overwhelmed? Consider Financial Statement Services. This service, provided by Reynolds, ensures your Chart of Accounts, Count Unit Count Specifications, Financial Statements, and Financial Statement Relate Tables are up to date. Call the Remote Software Implementation department at 1.866.739.6388 for more information.
For more information on end of year processes, visit my.reyrey.com or call the Technical Assistance Centre.
Related Articles: