4 Tips to Create a Stronger Sales Team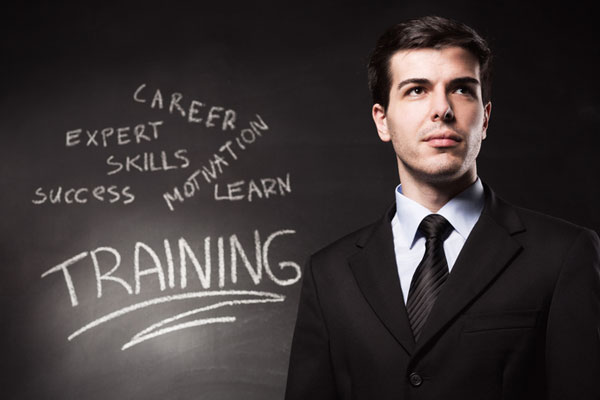 Article Highlights:
---
Set clear expectations for your sales process.
Invest in training for your sales team.
We all know dealerships have a high employee turnover rate throughout every department. According to Automotive News, the sales department has one of the highest with an average turnover rate of 67%. It also has one of the lowest tenured lengths, with the average salesperson having just a year and a half experience in the dealership. Why?
The majority of salespeople simply lack experience and haven't had the proper training to be successful in their position. Salespeople interact with customers and other departments every day. They have a lot of responsibilities and tasks they are in charge of completing; however, if they don't receive the right training and develop bad habits, they'll be more likely to leave.
According to Brainshark, inefficient training leads to lost productivity and can cost up to two and a half percent of total business revenues. Therefore, every time your dealership loses a salesperson and has to hire a new one, you're losing time and money. So what are you doing to avoid these circumstances? Here are a few tips to help you train your sales team and keep them motivated to stay in the role.
Successful sales reps typically want to stay in the job they have, so creating a sales process that works for your employees will reduce turnover and increase sales. Salespeople who can keep track of the sales process themselves will put less strain on your sales manager, who will be free to ensure your sales team is as productive as it can be.
Related Articles: