'Net Classes: Featured Sessions of the Month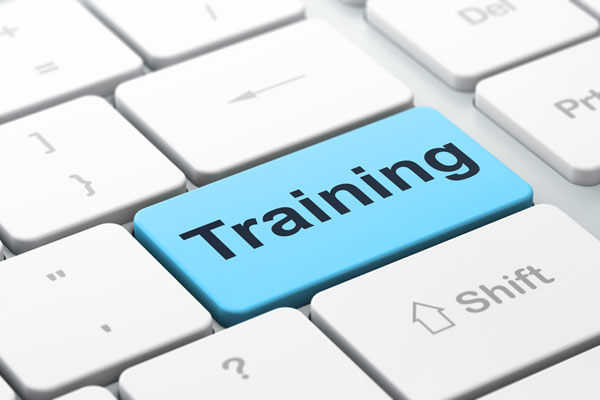 Article Highlights:
---
November Featured Session 'Net Classes for ERA® and ERA-IGNITE.
Topics covered include Retail Management Intelligence, DOC+, and CRM.
Training can help bring new employees on board faster, and help long-serving employees find new ways to increase their productivity. Featured Sessions of the Month are hands-on, interactive live 'Net Classes with experienced instructors online to help employees become more familiar with their systems. Register for the following 'Net Classes at www.reyrey.ca/training.
The docuPAD® System Essentials 'Net Class
Sales and F&I Department Personnel
November 17, 3:30 PM ET
$135 per PC logged in
Learn how to:
Create menu proposals in ERA-IGNITE and send them to the docuPAD workstation.
Present products and packages using the docuPAD system.
Maintain compliance using the docuPAD system tools.
Present and sign deal documents electronically.
_______________________________________________________________
ERA-IGNITE DOC+ 'Net Class
Dealership Wide
November 18, 3:30 PM ET
$135 per PC logged in
Learn how to:
Set up DOC+ for first time use.
Use DOC+ to estimate month-end performance for individual departments or entire stores.
Use DOC+ to review performance for multiple stores on the same report.
Review needed security items for DOC+.
Related Articles: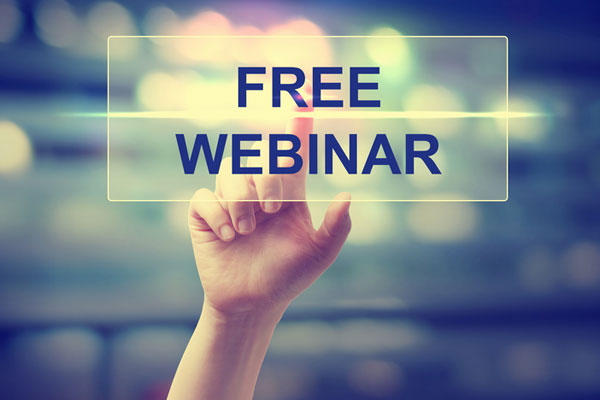 Do you want to learn how to use your system more efficiently? Join Reynolds and Reynolds for complimentary webinars to learn how you can be…